CARPET ADHESIVE STICKER
INSTALLATION GUIDE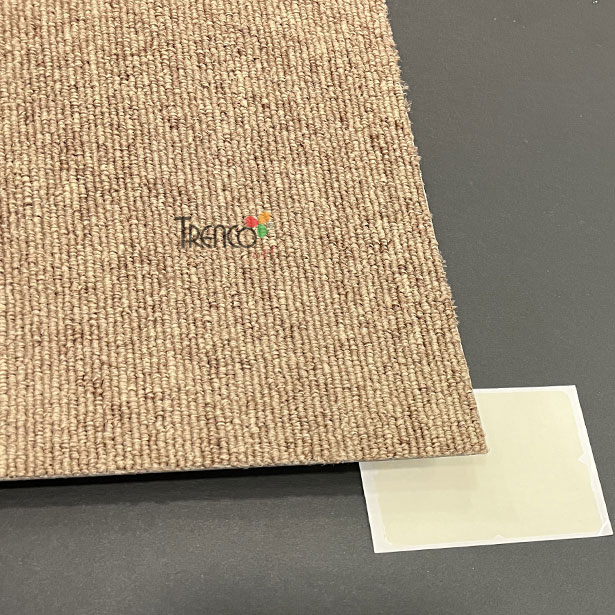 STEP 1
Open the carpet sticker and place 1/4 of the carpet sticker under the backing of the carpet.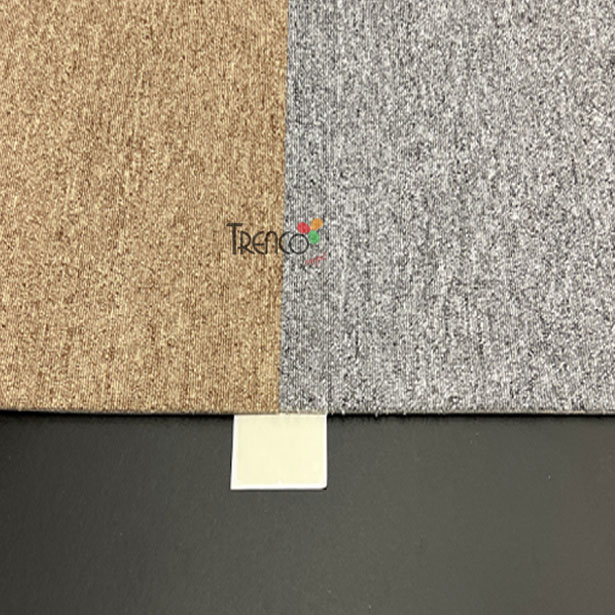 STEP 2
Place the second carpet tile beside the first one, following step 1.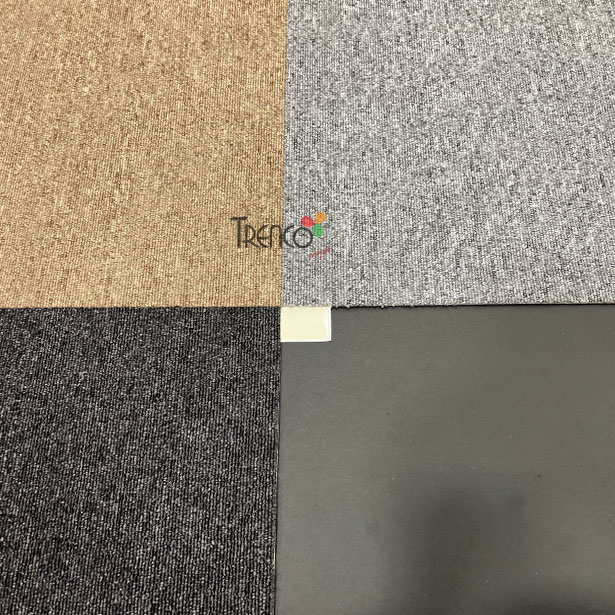 STEP 3
Position another carpet tile neatly, aligning the edges perfectly from corner to corner.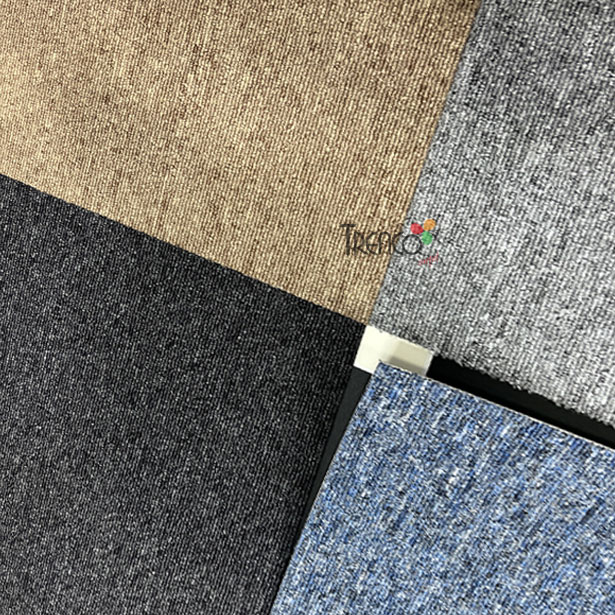 STEP 4
Press the joint part after completing the carpet tile installation.