STYLE NAME:

CLASSICO CLIC 4

Construction: Unilin Click System
Size: 48″ (1220 mm) X 7.09″ (180 mm)
Surface Finish: Antique Wood Texture/ Crystal Texture
Wear Resistance: Light Commercial/ Residential
Total Thickness: 5mm
Packing: 10PCS/ CTN – 23.64 SQFT/ CTN
Edge Description: Micro Bevelled Edge
STYLE NAME:

CLASSICO CLIC 4
Construction: Unilin Click System
Wear Resistance: Light Commercial/ Residential
Edge Description: Micro Bevelled Edge
Size: 48″ (1220 mm) X 7.09″ (180 mm)
Total Thickness: 5mm
Surface Finish: Antique Wood Texture/ Crystal Texture
Packing: 10PCS/ CTN – 23.64 SQFT/ CTN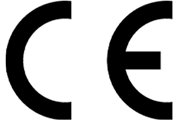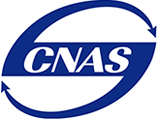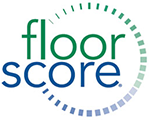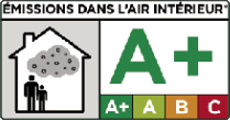 INTRODUCTION
With the immense success of CLASSICO CLIC 2 we decided to launch CLASSICO CLIC 4, offering another good quality of vinyl flooring at an economical price so that more people could enjoy our flooring product. Harmonious colours available for selection.
TRENCO flooring are Singapore Green Label certified and achieved good indoor air quality, ensuring the health and well-being of all people in indoor environments.
INTRODUCTION
Classico Clic 4 is an upgrade & improvement of Luxury Vinyl Tiles (LVT). This is a new generation of flooring which its material component of lime stone (calcium carbonate), PVC Resin & supporting Materials. The stone plastic composite makes the core layer virtually indestructible, it is specially designed with "Unilin" click locking system. So, it can be easily installed on different floor base. US Diamond Clic vinyl floor is still 100% waterproof, but adds stability, dent resistance and structure to vinyl plank flooring.