STYLE NAME:

DECORIA TIMBER

Construction: Dryback with glue
Length: Plank: 48″ (1219.2 mm) – Tile: 24.6″ (625mm)
Surface Finish: Antique Wood/ Granite Texture
Wear Resistance: Light Commercial/ Residential
Width: Plank: 7″ (177.8 mm) – Tile: 12.36″ (314mm)
Packing:
Edge Description: Sealed edge
Total Thickness: 3mm
– Plank: 15PCS/ CTN – Tile: 18PCS/ CTN
Wear Layer Thickness: 0.3mm
– Plank: 35.01 SQFT/ CTN – Tile: 37.98 SQFT/CTN
STYLE NAME:

DECORIA TIMBER
Construction: Dryback with glue
Wear Resistance: Light Commercial/ Residential
Edge Description: Sealed edge
Length: Plank: 48″ (1219.2 mm) – Tile: 24.6″ (625mm)
Width: Plank: 7″ (177.8 mm) – Tile: 12.36″ (314mm)
Total Thickness: 3mm
Wear Layer Thickness: 0.3mm
Surface Finish: Antique Wood/ Granite Texture
Packing:
– Plank: 15PCS/ CTN – Tile: 18PCS/ CTN
– Plank: 35.01 SQFT/ CTN – Tile: 37.98 SQFT/CTN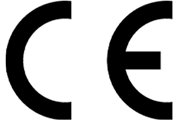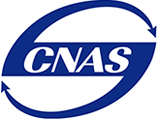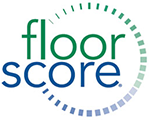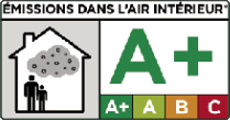 INTRODUCTION
Glue down vinyl flooring is installed by applying a hard-set adhesive using a trowel. The planks or tiles are thinner and are therefore less expensive. A key requirement for installation for glue down vinyl flooring is to have a flat, smooth and dry subfloor. It is highly recommended to prepare the subfloor with self-smoothing compound. DECORIA TIMBER is 3mm thick with 0.3mm wear layer, suitable for offices, retail outlets and education institution. DECORIA TIMBER has stood the test of time having more than 40 years of history in the flooring industry.
INTRODUCTION
Decoria Timber is an upgrade & improvement of Luxury Vinyl Tiles (LVT). This is a new generation of flooring which its material component of lime stone (calcium carbonate), PVC Resin & supporting Materials. The stone plastic composite makes the core layer virtually indestructible, it is specially designed with "Unilin" click locking system. So, it can be easily installed on different floor base. US Diamond Clic vinyl floor is still 100% waterproof, but adds stability, dent resistance and structure to vinyl plank flooring.